Wedding season is here and with that comes the selecting of a gift that stands the test of time, suits the happy couple's personalities and celebrates their special day while also fitting a budget. As this can be a tricky decision to navigate, we have put together a guide to make finding a thoughtful gift for the lovebirds' personalities a breeze! Read on for plenty of wedding gift ideas for every type of couple…
For The Entertainers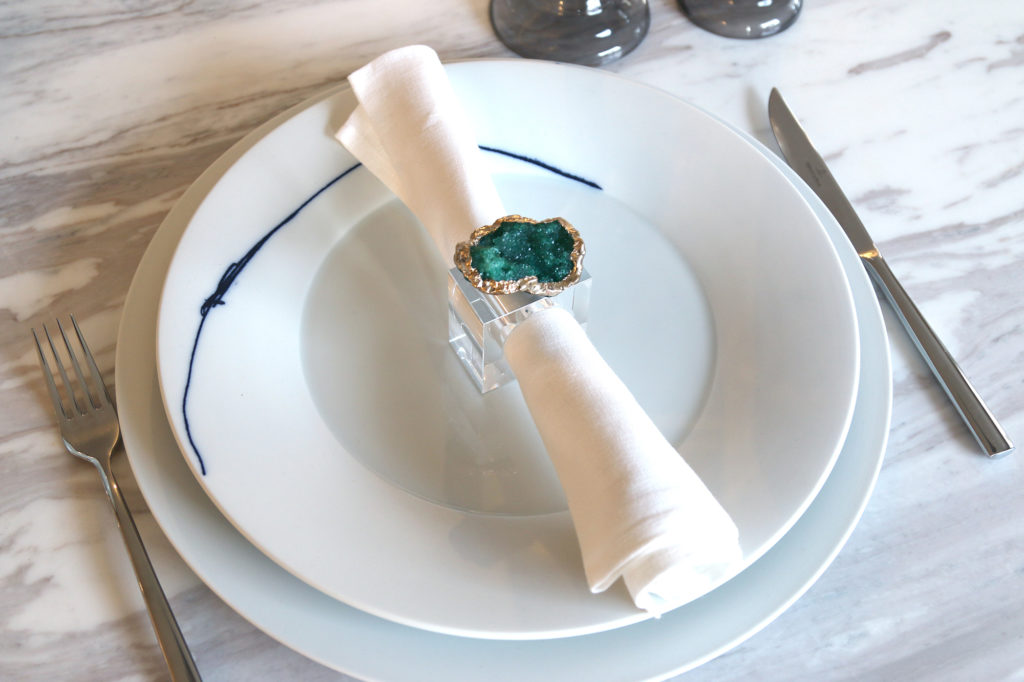 We all know those couples who love to host dinner parties, cocktail evenings or garden lunches. Whatever their style, you can be certain they love bringing out their best serving ware and glasses for these occasions. Add to their collection with a set of extra special tableware from Hering Berlin. A range such as the white and gold Alif collection emanates opulence and luxury, making it a perfect wedding gift for a couple to use for years to come.
Napkin rings are a glamorous finish for a dinner setting and our crystal range allows you to choose the couple's favourite colours. Mix and match with our bird or agate rings, or choose a matching set for a more classic style.
For The Design Lovers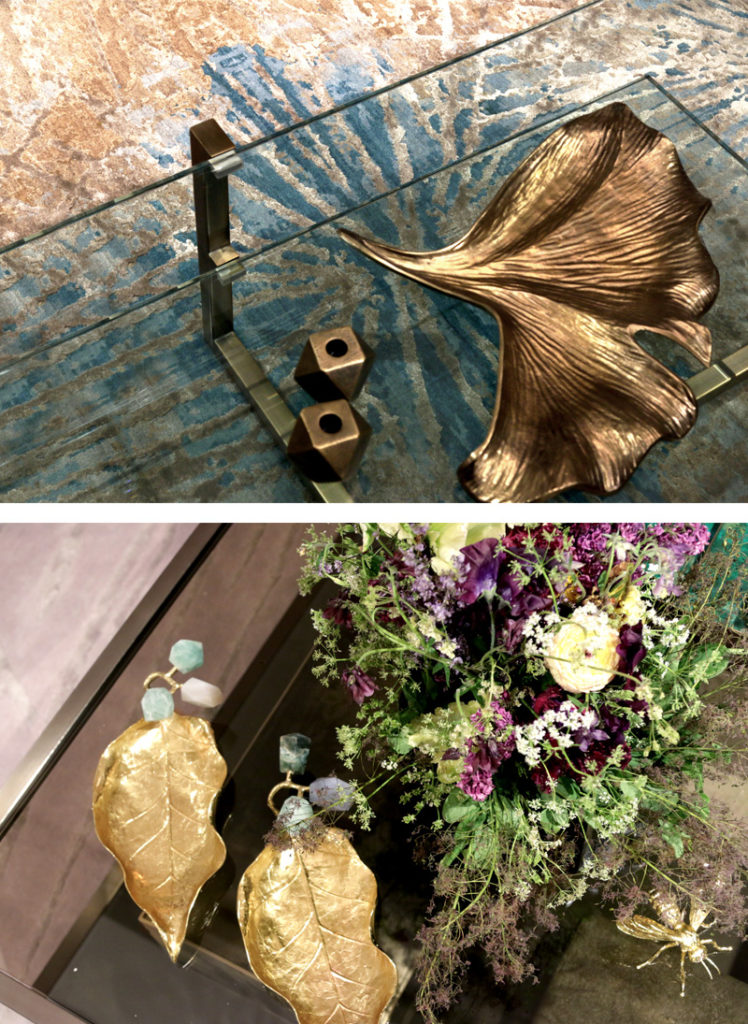 Interior design fans adore a statement piece for a coffee table or shelf that they can treasure and admire forever. A decorative piece such as the Leaf Dish (available in gold or silver) or the Leuce Crystal Leaf Dish make a small focal point on a table.
Alternatively, gift a little sparkle to the newlyweds with the Atlas Crystal Décor, perfect for emanating positive energy into their new life together.
For The Homebodies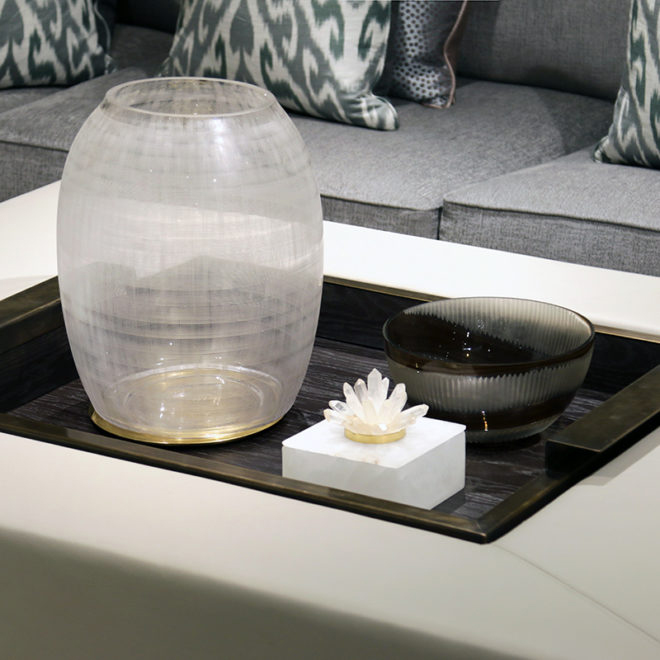 For the lovebirds who love their Netflix subscription more than a wild party, candleholders are your best friend. Beltra Candleholders are available as a set or individually, and the Baum Lantern is a very pretty focal point to a surface. To suit a smaller budget, the Gold Tealights Set of 4 are a beautiful gift for creating a stylish and cosy atmosphere.
Curling up on the sofa is nothing without a hot brew, so the Silver Mugs Set of 4 make an elegant yet comforting wedding gift.
For The Wine Buffs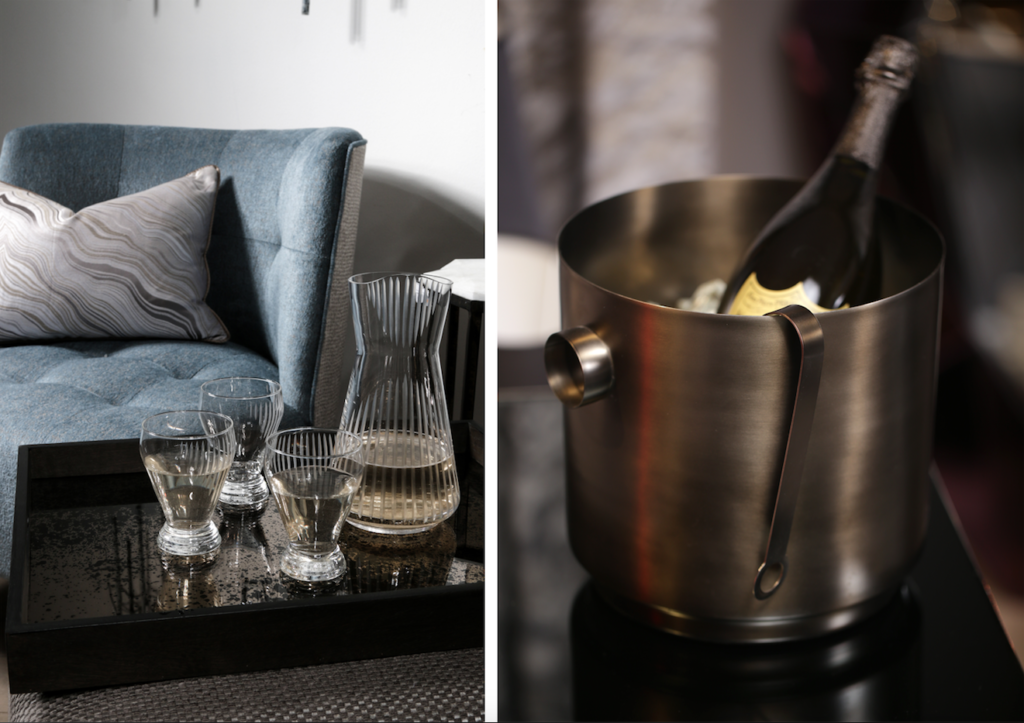 For the newlyweds who know their Sancerre from their Sauvignon, there are endless possibilities to upgrade their wine drinking experience. The Covi Wine Rack is both stylish and practical for storing their wedding wines for years to come. The Piper Range in Copper or Black consists of beautiful drink accessories for intimate dinners or lavish parties, including a wine bucket, tray, ice bucket and tongs.
You can never have enough wine glasses and the Sego collection pieces are perfectly contemporary with an elegant twist. Finally for a lower-priced yet still very special option, the Dion Stone Wine Stopper is a beautiful gift for wine lovers.
For The Nature Lovers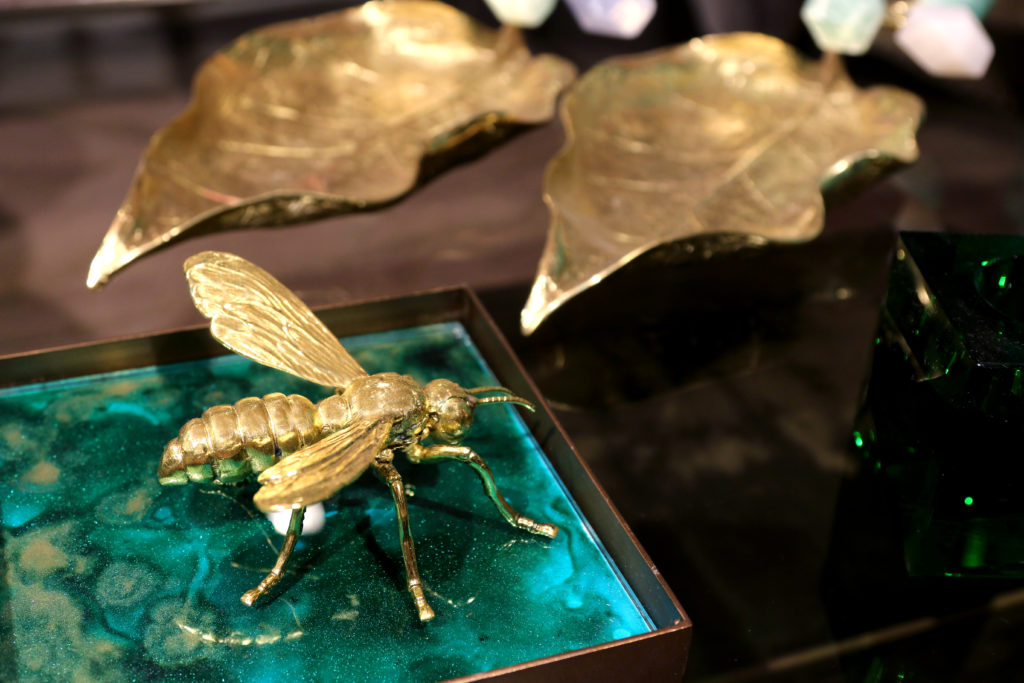 Play on the couple's passion for the outdoors and animals with quirky objects for their home. Both Bea the Bee and the Herring Decoration bring personality and a playful yet elegant touch to a space.
The White Tree Tray is a subtler way of adding natural driftwood and a calming tree motif to a nature lover's home.