The tropical trend is taking over interior design in a big way, taking inspiration from exotic holidays, glamorous beach hotels and the jungle itself. The reintroduction of natural materials like rattan and indoor plants give this trend a retro twist, with many of these style icons harking straight from the seventies.
Botanical Wallpaper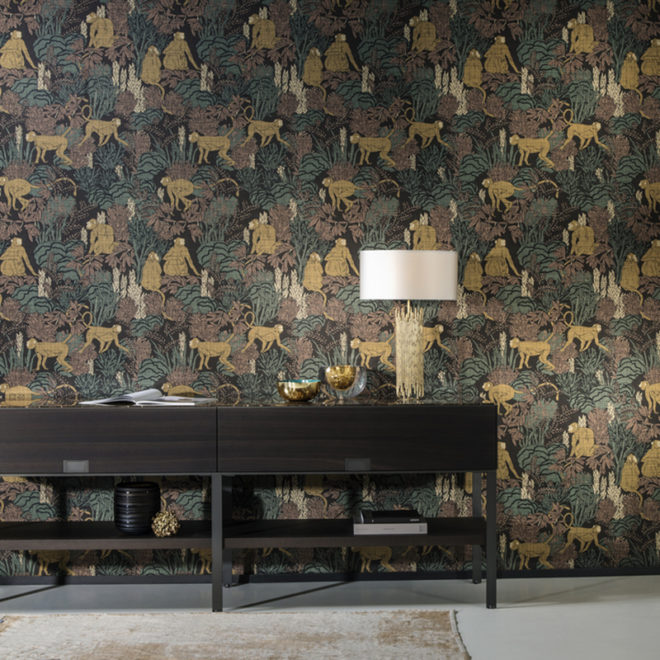 Step into a faraway land, whilst still in the comfort of the home, with a patterned tropical wallpaper. Whether you are embracing a fun and flamboyant flamingo motif or subtler leaf design, these botanical wallpapers are certainly luxurious. Create a feature wall or take the leap and cover a whole room with an enchanting design.
A range of Arte wallcoverings are available at London Essentials, with designs encompassing splendid birds, luxurious peacock feathers, lush jungles, Japanese chinoiseries, quirky monkeys and more.
Natural Rattan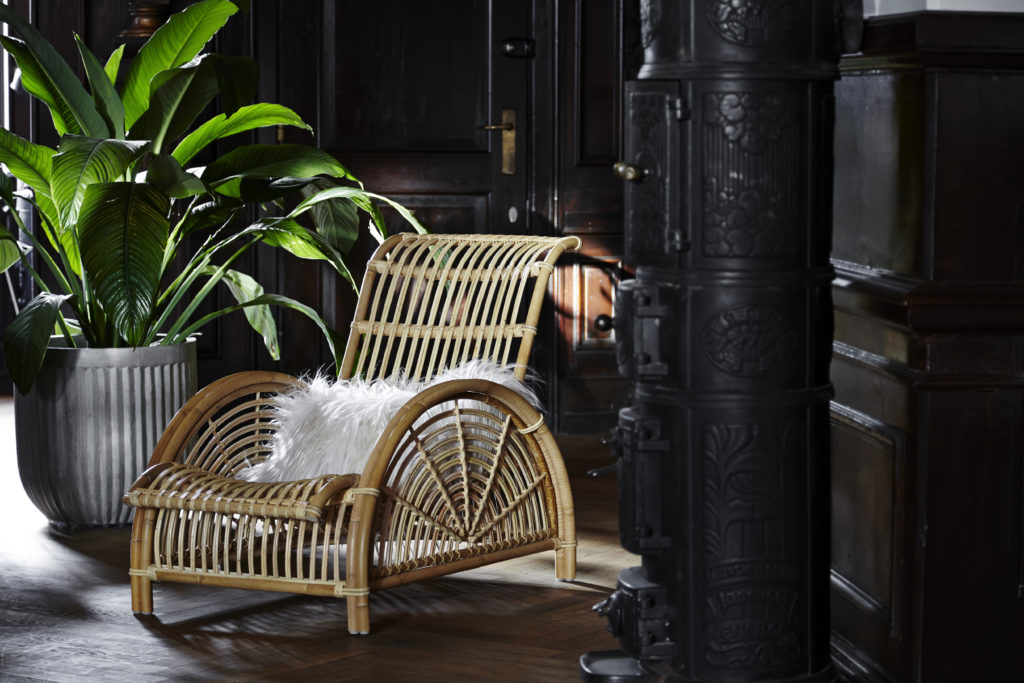 Soften vibrant greens and botanical patterns with warm and natural rattan furniture. Iconic mid-century shapes are once again in the limelight, lending a retro feel to this trend. Place a beautiful rattan chair by an indoor palm plant to create relaxed LA style.
Statement Lighting

Light up a space with a playful yet elegant feature lamp. From oversized leaves and coral to pineapples and palm trees, these also make beautiful conversation pieces. Tapping into the Maximalism trend, a tropical light is perfect for bringing the outdoors inside without the demands of a fresh plant.
Earthy Textures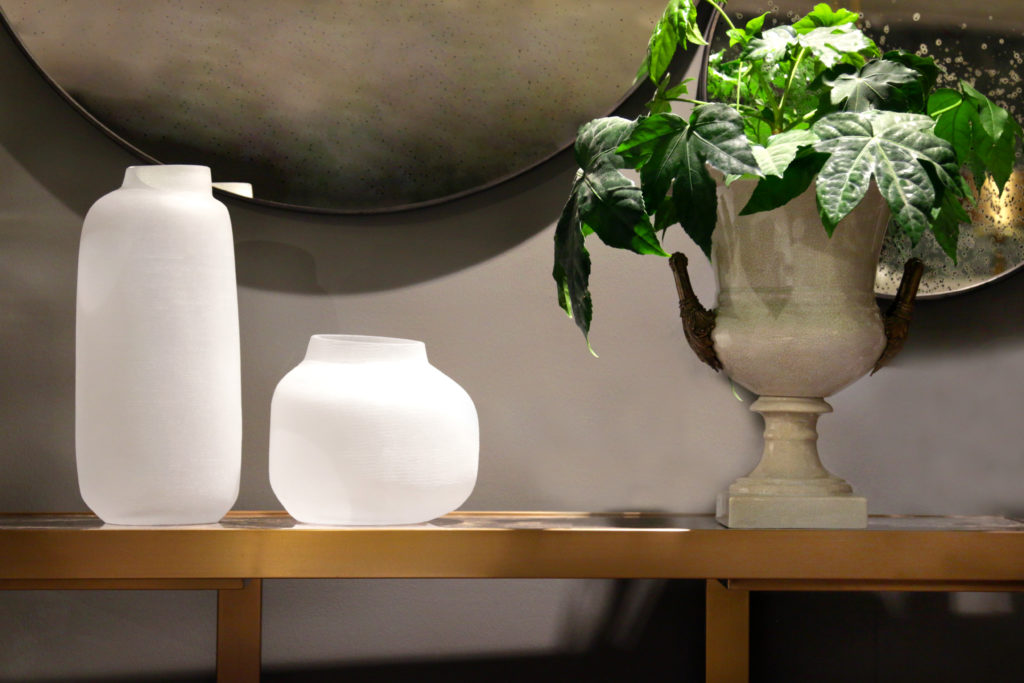 Ground the tropical look with textures inspired by stone, bark, shells and leather. Think tactile rugs you can sink your feet into, unique mouth-blown vases and unpolished wood surfaces.
This beautiful trend can be applied to almost any interior, using dark greens and metallic accents for a luxurious look or mixing in natural elements for a calm feel. It is the perfect way to ensure a little bit of laidback summer and outdoor life all year round.