Essentials in London: Events and Exhibitions
London is abundant with inspiration for interior design and creativity. We have rounded up our London 'Essentials' of things to do and see over the coming months. Between London events, viewing art, and dining at this year's newest spots in London, it is going to be a busy summer.
The first ever UK exhibition of Josef Frank is certainly an inspiring one. Explore the Sweden-based designer's textile prints and furniture designs from the 1930s-40s, and see how Josef Frank's iconic designs are still relevant to trends today. The designs are bursting with vibrant shapes and bright colours, despite many being created in a period of war throughout Europe. In addition to room sets, wallpapers, and fabrics, the exhibition also displays previously unknown watercolour paintings by Josef Frank.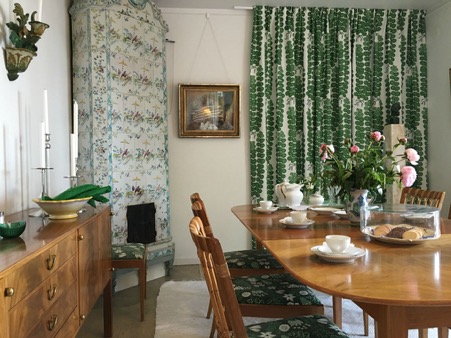 The David Hockney exhibition at Tate Britain spans six decades of the renowned artist's life and works. Whether or not you are a fan of one of Britain's most celebrated living artists, this is a notable exhibit of Hockney's work. It covers the various ways in which David Hockney depicts the ordinary. This show exists as a diary of Hockney's life and painting styles through his time in London, LA and Yorkshire. Hockney is an important figure in British art and this most extensive exhibition is a must-see for design lovers.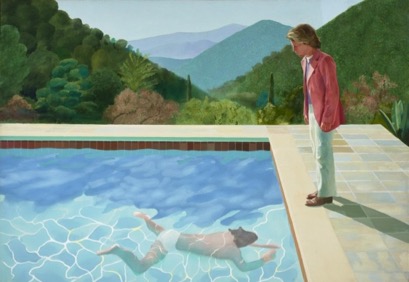 Dinerama Every Thursday, Friday and Saturday 5pm – late
An open air street food space in Shoreditch, Dinerama is the epitome of relaxed summer dining and drinking. The space boasts an array of food trucks, multiple cocktails bars and a roof terrace for catching those summer rays. Dinerama is a perfect place to unwind and socialise after a day of inspiring exhibition-hopping or London events …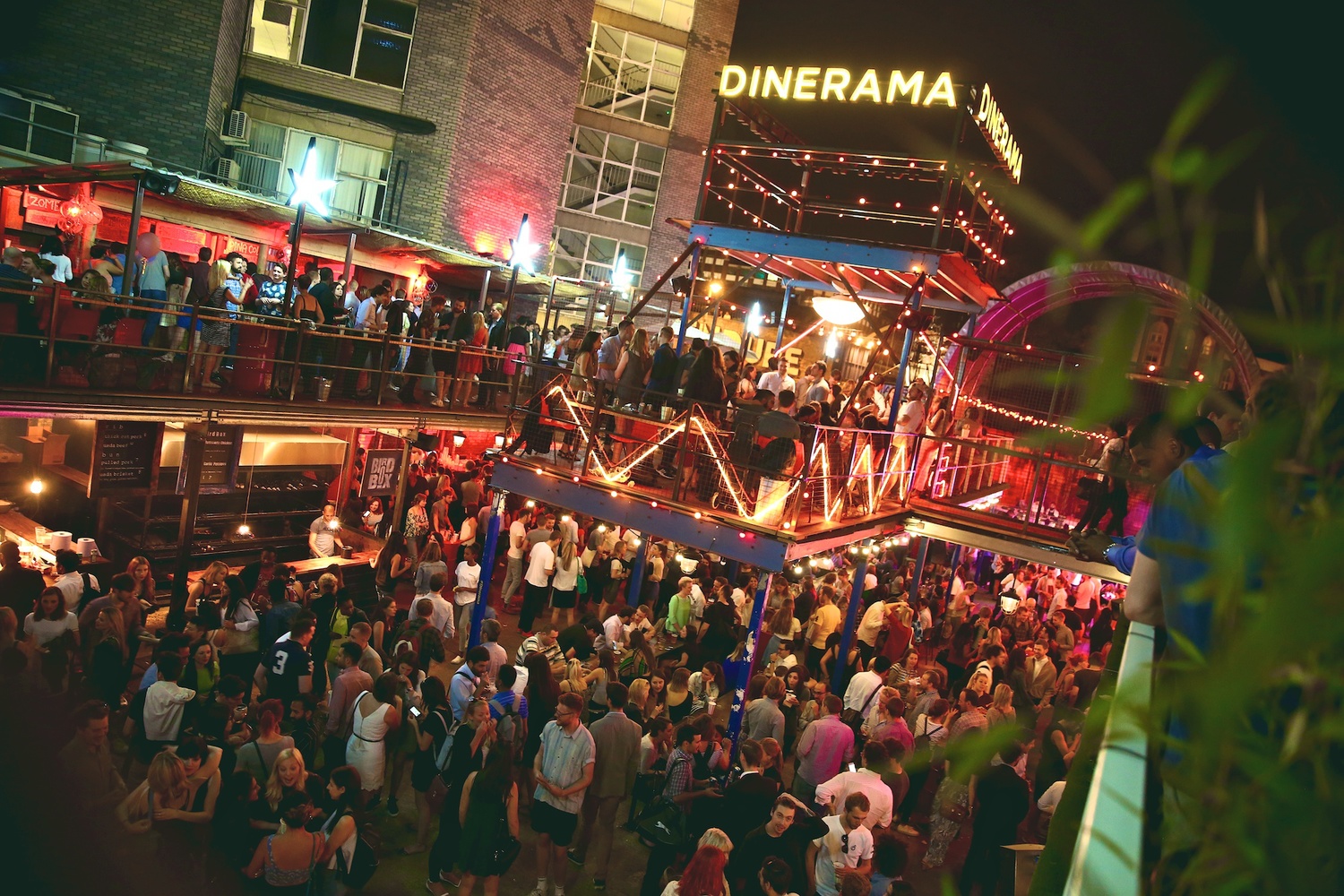 Japanese home architecture has evolved drastically since the second world war, and this exhibition explores the ever contemporary domestic designs since 1945. Climb in and out of a full-size recreation of the rooms of a Japanese house and enjoy a tea ceremony. This interactive exhibition is beautifully playful, and highlights the transient fashion of Japanese homes.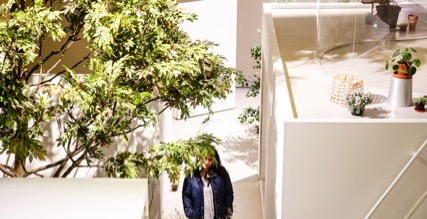 If you are need your daily coffee to function and maintain creative thinking, then this festival for you. Espresso Martini Night kicks off the party in style – is there anything better than coffee in a cocktail? At the festival you can attend a latte art workshop to learn how to turn your coffee into a masterpiece, a home barista workshop, chocolate and coffee pairing, and an immersive coffee journey. It is safe to say you will be buzzing after this festival.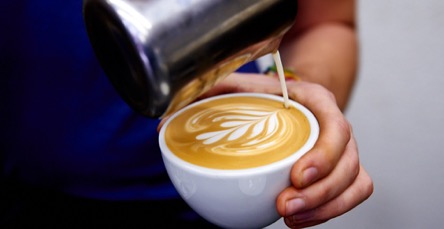 The Exhibition Road Building Project celebrates the beauty of the Victoria & Albert Museum while creating a new space for installations and events. Amanda Levete Architects are working on the project and explain they are "reimagining the dialogue between the V&A and Exhibition Road". This project will become the first porcelain-tiled public courtyard in the UK.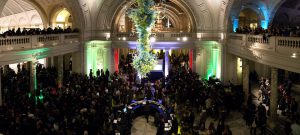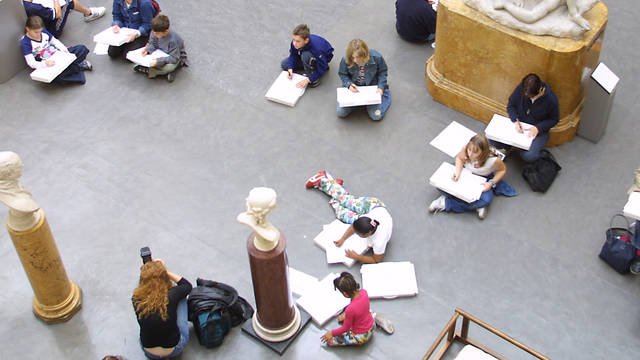 There are always London events, new pop-ups, and exhibitions to keep you inspired in the country's capital. Whether it is art and design or a cocktail, there are plenty of influences to keep that creativity flowing.