Mother's Day
Mother's Day is fast approaching and at London Essentials we have gathered our favourite gifts for you to show special appreciation to the mother figure in your life. Whether your mother loves hosting extravagant parties or prefers to preserve her home as a calming sanctuary, London Essentials has something to suit every personality.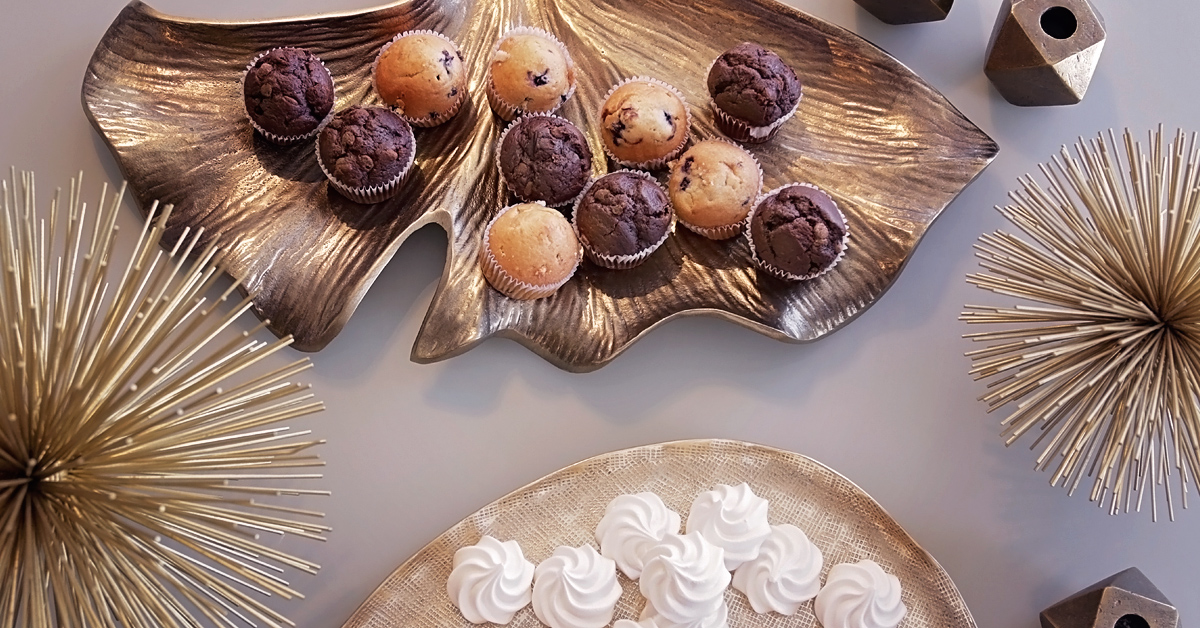 Photos of family are priceless to any mother. This sleek acrylic photo frame is a beautiful and unique way to frame any photo of your mother and you. With its clear form, the Pedra Photo Frame looks chic and modern placed on a table or sideboard. Just be prepared for her to be overcome with joy when she opens it…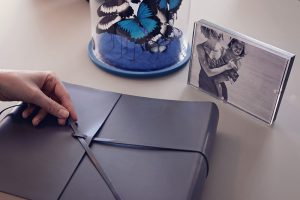 This gorgeous set of little candleholders is ideal for lighting during a quiet night in with a glass of wine and your mum's favourite book. Alternatively, these tealights create a beautiful atmosphere when dotted along a table for a special dinner party. With beautiful white and gold reflective geometric patterns, the tealights are perfect for that little expression of thank you.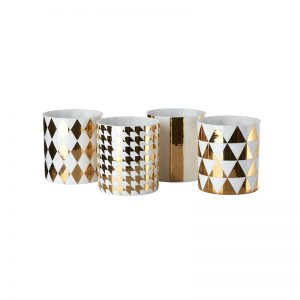 Yellow Femvelar Vase (Small or Large)
Your mother can never have too many vases to choose from to display her favourite blooms. The Femvelar Vase's sunny colour adds a happy pop of colour to her home. This curvy handmade vase is full of personality and looks beautiful displayed on a shelf or mantel. Just make sure you give her an array of gorgeous flowers to arrange in the vase too.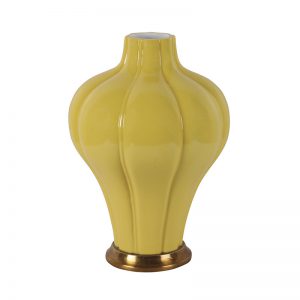 Take afternoon tea to a whole new level with the Velvet Teapot. Its classic white shape with clean lines and contemporary twist makes this a very attractive teapot. Select some of your mother's favourite tea to accompany this gorgeous gift.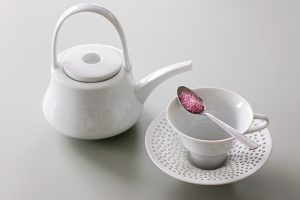 The Gold Leaf Dish is a very special piece for your mother to treasure and display for years to come. The dish is a lavish piece for any table top, whether to serve food, store jewellery or as a stand-alone piece. With its antique gold finish, this is a unique decoration your mother will fully appreciate.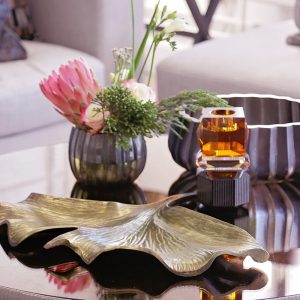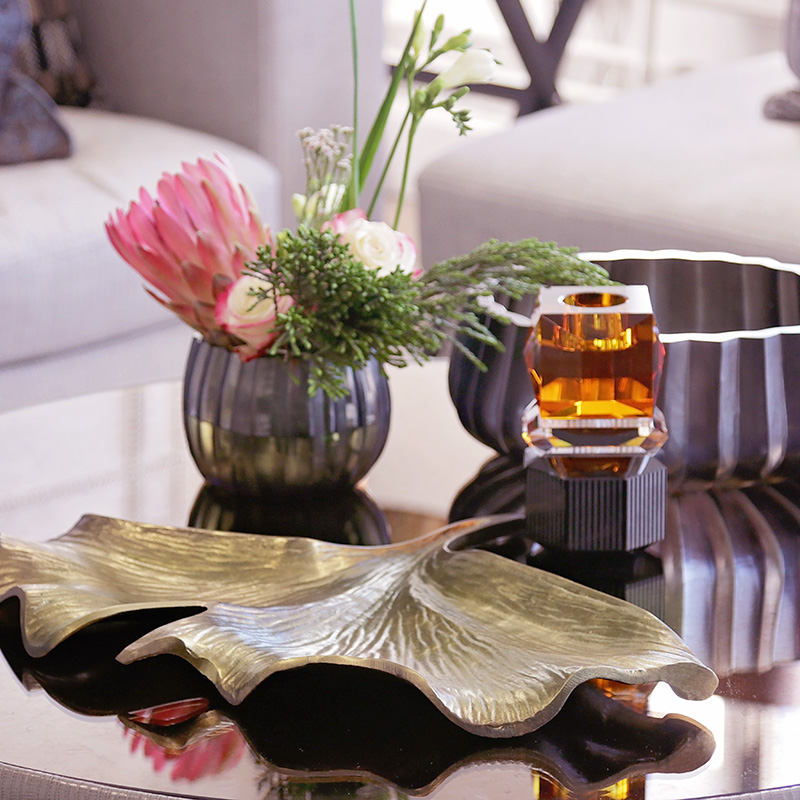 There is no better way to show your appreciation than with a Sunday day out, homemade cake and a special gift. Explore our range of accessories to spoil and surprise your mother with this year.