London Essentials are passionate about interior design and beautifully unique products. Welcome to the space where we share upcoming trends, new releases, styling tips, inspiration behind our products and more. We are eager to convey the knowledge from our experience in the interior design industry for you to bring into your own home.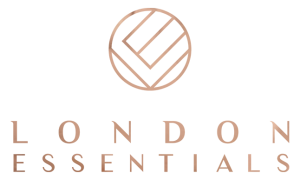 We aim to inspire and inform, and would love to hear any feedback you might have through comments on the blog or social media.
Follow along on Instagram, Facebook and Twitter for regular updates.